Thousands of satisfied CONTRACTORS, BUILDERS and TRADESMEN using our website FREE of charge.
Different type of accommodation providers love to welcome Contractors at their properties.
Send ONE accommoadtion enquiry to multiple properties to save your time and rapid response.
Direct enquiries/bookings with 0% commission.
Our Partners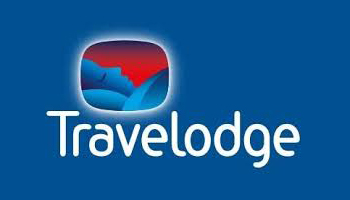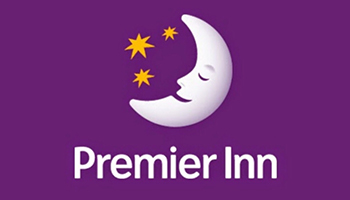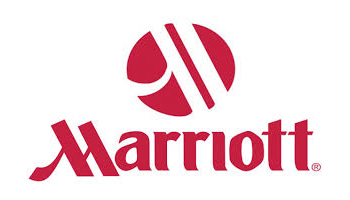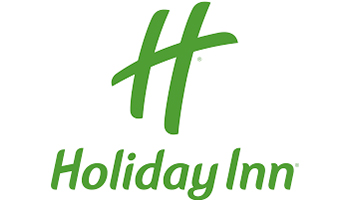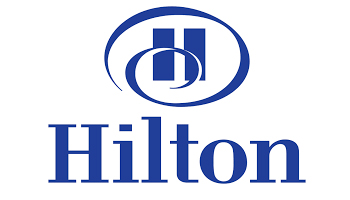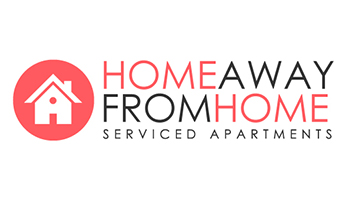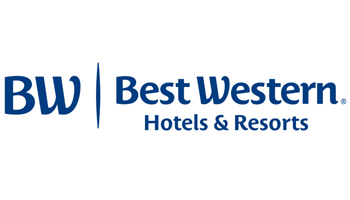 Why BedsForBuilders.com?
We provide advertising opportunities to bed and breakfast, houses, pubs, hotels, guest houses, and serviced apartments.
B&B, Hotel, Guest House, Pubs, and Serviced Apartments Advertising is one of the most powerful marketing tools developed for property owners across the World. The property rental industry is highly competitive and at the same time has little to offer in terms of returns. Most of the time the owners must shell out massive amounts of commission to let out their rooms. With B&B, Hotel, Guest House, Pubs, and Serviced Apartments Advertising the expensive task of commissioning is eliminated giving the owners the absolute benefit of letting out their property.
Where owners also struggle to fill their spaces during non-seasonal periods, our advertising tool helps you to find your value through the contractor customer base that has vast potential with long-term booking promises.
Besides flexible listing options, you can also set the availability of your space and the rules that are subject to the listing. This will make your hosting very simple. B&B, Hotel, Guest House, Pubs and Serviced Apartments Advertising has all the resources that will get your home or property ready – from choosing a price to understanding responsibilities.
Benefits of using B&B, Hotel, Guest House, Pub and Serviced Apartments advertising:
We provide advertising opportunities to bed and breakfast, houses, pubs, hotels, guest houses, and serviced apartments.
One of the biggest advantages is that owners do not have to pay a commission over their rentals
What you wish to charge for space is totally up to you
Small owners do not have to worry about property stagnation
Bookings with contractors are usually for a substantial period – this way the accommodation is always full
Increase weekday/low season occupancy
Set your own payment/cancellation policies for better cash flow
Dedicated digital/online and offline marketing team to promote BedsForBuilders.com to the target audience
No.1 on GOOGLE and other major search engines for search terms relating to "Contractors Accommodation"
Over 2500 Facebook followers (Once you join us we will announce your inclusion to all our followers)
Become a part of most commonly used website for contractors accommodation service with over 1000 properties
Have your say to improve our contractor's accommodation service
Speak to one of our representatives to register your property. We will help you fill out a description, take pictures and upload them on to our website.
The Process:
Once your property is live on www.BedsForBuilders.com the contact details will be published for direct enquiries/bookings from potential guests
Thereafter, process with your payment and cancellation terms directly with your guest, check-in process – you can meet the person and hand over the keys to them
Your feedback is valuable to us – provide us with your comments so that we can improve our contractor's accommodation service.
Benefits for Contractors:
Since January 2017 Beds for Builders has been providing the construction industry with accommodation guidance for personnel who travel for work. Especially for this industry that is one of the most traveled, there has always been a dearth of space availability during business trips. There are not many companies either that can offer a reliable and dedicated database to suit the workers' requirements.
Our joint experience in property rental, construction industry, and online digital advertising, we know exactly what the contractors and property owners are looking for. We have taken the initiative to create a clean and affordable travel stay database that involves minimal travel from your site of work. Where there is breakfast available on the site, we can provide workers with a comfortable place to rest and sleep after their work:
The website provides wide coverage across the World for contractors' accommodation services at several types of properties such as Hotels, Guest Houses, Service Apartments, Caravan Parks, Home-stays and much more
For properties that are inclined to accommodate contractors, you will be provided with discounted and preferential rates
Avail of direct communications with the accommodation providers to save time and facilitate smooth booking and confirmation
Disclaimer
All the descriptions and information given on our website is believed to be correct at the time of posting. We accept no responsibility for any consequences arising from errors, omissions or inaccuracies in the information or service provided by our advertisers.
Hear From Our Hosts
The biggest reward is to satisfy our clients and share their experience with us
Its easy to get reservations using BedsforBuilders.com We are a subscriber since 2018 and we have get so many reservations and lots of real inquiries direct from the renters through this website.
Ella Wilson
Manager
I have total three properties and have listed them all to bedsforbuilders.com and I am satisfied with the services. I love this website. Thanks a lot BFB
Mark Andrews
Propery Owner
I really appreciate the team of www.bedsforbilders.com that helps me out to keep my listing update on the site whenever required. I pay yearly to get direct inquiries and guests all the year.
Michelle
Propery Owner
I recommend Bedsforbuilders.com If you have any property that is available for paying guests for short and long period. I suggests to list it over the website i.e. Bedsforbuilders.com and relax, you will start getting the inquiries.
Mike
Property Owner
From Our Blog
Keep always update on latest topics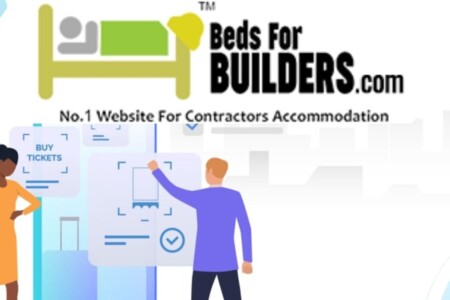 For accommodation businesses such as Hotels, B&B, Guest Houses, Serviced Apartments and Self-catering…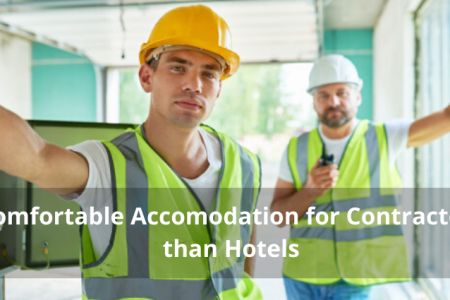 Whether you are a student pursuing your study miles away from your home or you…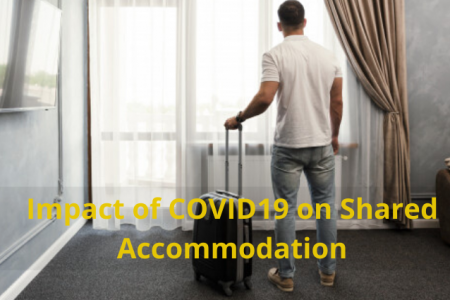 The COVID19 pandemic has brutally affected the whole world. If today the world is on…